Energy Litigation
Are hidden energy commissions
costing your business?
The rising cost of energy poses an existential threat to businesses, charities, schools, clubs, and faith groups across the UK. However, work done by Harcus Parker has helped to uncover a hidden issue – undisclosed energy commissions.  Non-domestic energy users often use brokers to arrange energy contracts.  Those brokers sometimes take a fee from the energy supplier in return for arranging the contract, and often those fees are not properly disclosed to the customer, giving rise to a potential claim.
By exposing unscrupulous practices in the business energy market, we aim to empower those who have used energy brokers to recover these hidden payments.
Are you a business owner, charity, school, club, or faith group operating in the UK? Have you ever used an energy broker to negotiate your gas or electricity deals? If so, you might be owed substantial compensation.
Harcus Parker's Hidden Energy Commissions Campaign is your opportunity to reclaim money that energy brokers have been secretly pocketing at your expense. Millions of organisations like yours are potentially owed tens of thousands of pounds in compensation due to undisclosed commissions.
Unregulated brokers have been operating in the shadows, siphoning money from your energy bills through undisclosed fees from energy suppliers. Now, it's time to shed light on this industry-wide practice and put that money back where it belongs – in your pocket.
Join our energy litigation claim and discover if you're eligible to win back these hidden commissions. Our team of experts is dedicated to fighting on your behalf, ensuring that you receive the compensation you rightfully deserve. Don't let hidden commissions continue to drain your profits – take action now and secure your financial future with the Hidden Energy Commissions Campaign.
Millions
Millions of businesses and organisations affected
£2.25bn
paid in commissions every year
10p
Up to 10p per kw/h added to the price of energy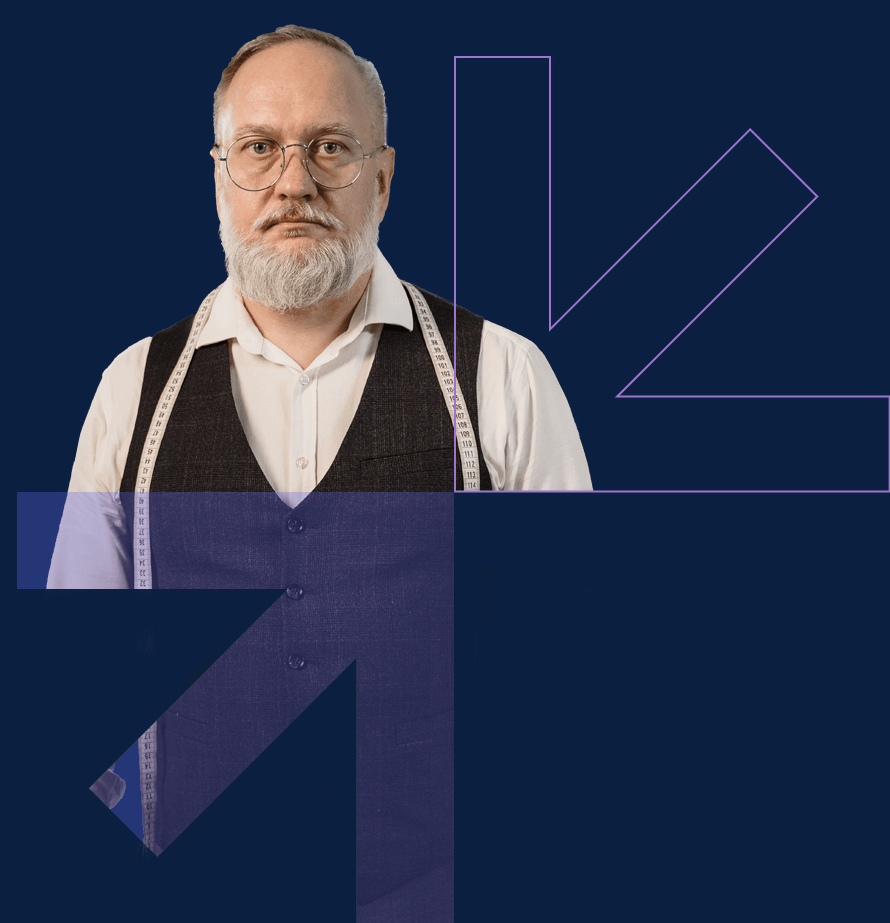 Why Claim?
Energy prices are at an all-time high. Businesses and third-sector organisations have never been under greater pressure.
If you are currently over-paying, or have been over-paying in the past, it is only right that you are compensated now.