Many businesses find it convenient to instruct energy brokers to arrange their gas and electricity contracts.
Brokers often email or cold-call potential clients, promising cheaper deals. But whilst many brokers are open and honest about how they will be paid, many others conceal from their clients the fact that they are paid a commission by the energy company.
OFGEM, the energy regulator, has been warning about the activities of what it calls Third Party Introducers (TPIs) for some years. Unfortunately TPIs do not fall under OFGEM's regulatory powers. This means that brokers who deal with businesses (including charities, schools, clubs and faith groups) are not obliged to adhere to any code of practice or standards of behaviour.
We believe that the practice may have begun as long ago as 2003.
Research shows that energy brokers in the UK are paid an estimated £2.25 billion in commissions by energy companies every year.
As a matter of law, your broker owes you strict duties, which include duties to exercise reasonable skill and care, to avoid conflicts of interest and not to make a secret profit. They are supposed to act for you, not as the energy company's salesperson.
If your broker is paid a commission by an energy supplier, they are obliged to make it clear that they are receiving this payment, inform you exactly much how much it is and seek your consent for that sum to be paid to them. If they do not do so, the broker can be required to pay you back their commission, as can the energy supplier who, under common law, is described as having paid the broker a 'bribe'.
The level of disclosure that unscrupulous brokers make can vary. They might say that they receive a payment from the energy company but give no further details, or they might suggest that they charge nothing. Some suggest that they are scouring the market for the best possible deal available but are in fact motivated to find the energy supplier which pays them the highest commissions.
The information we have suggests that commissions can be as high as 10p per kWh. More commonly, 1-3p is paid.
We have also seen evidence that, because brokers are incentivised by energy suppliers to act in their own interests, the customer is not always led to the cheapest price available in the market. Where this has happened, we will seek to recover compensation amounting to the difference between the price negotiated and the price that a broker acting in its client's best interests would have achieved.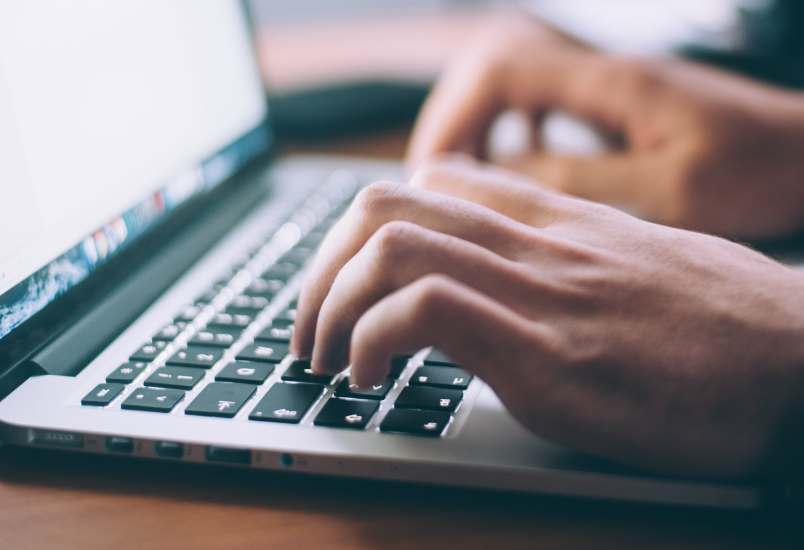 The information you should have been told includes:
What precisely was the commission?
Did the broker research the market in order to work out what is best for you, or were they tied to particular suppliers?
Was the length of the contract they suggested linked to their commission?
Were they saving you money at all?
Would you have been better off staying with the contract you already have?
Were you told that, typically, energy companies pay the broker commission and recover that cost by increasing the unit cost of the customers' energy, with the effect being that the broker commission cost is included in the customers' bill?
Only if you know the answer to all of these questions can you be said, in our view, to have been properly advised.
As our case studies show, the claims can be very substantial. The essence of the problem is that these are hidden commissions so you may even have thought you achieved a good deal with a trustworthy broker.
Do I have a claim?
HOW CAN I FIND OUT?
If commission was paid and you did not give your informed consent, you may have a claim. It is an important feature of the case that no business or organisation that has been charged hidden commissions can know that the bribe existed until it enquires.
In order to find out whether you are eligible, complete the registration process here. If the result of the enquiry is that commissions have been charged, we will act on your behalf to seek to recover them.
The important information we will need is:
1) The identity of your broker or brokers over the last 12 years;
2) How you were approached by your broker;
3) Whether you can honestly say either that you were not informed that your broker would be paid a commission at all or that you were not given full details of the commission;
4) copies of your contracts or invoices.
Join the claim
Book a call back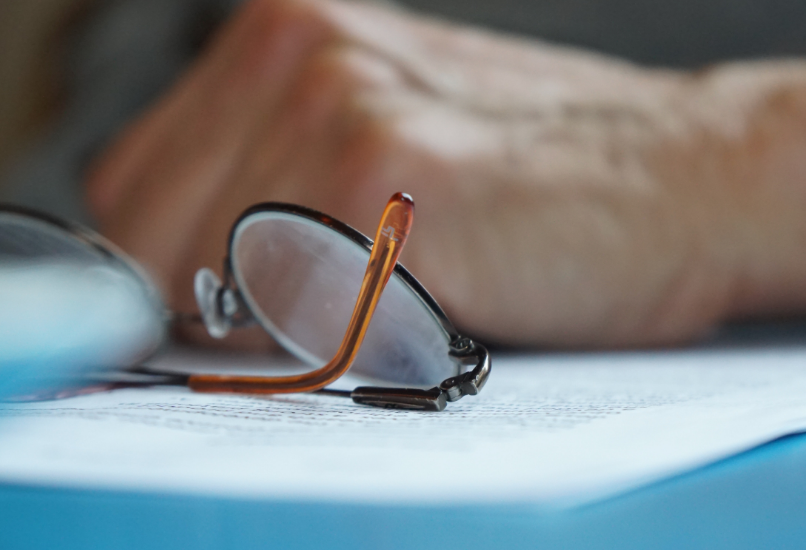 Who is the claim against?
You are able to claim against either your broker or your energy supplier. The energy company, however, has a duty to ensure that the commission rates and structure are explained. If they do not, they may be liable to you.
The main defendants we are investigating are: